Insurance for AMNI Members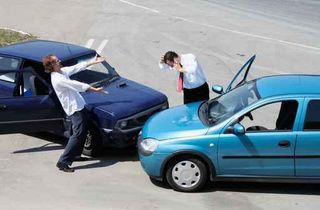 Something most drivers want, especially those in Northern Ireland, is cheaper insurance and through our advanced driver training that is precisely what you can now expect to gain.
Unfortunately we can't guarantee that the best quote you will get will be directly related to having passed your advanced driving test, but we now have an expanding portfolio of insurers that are offering discounts to drivers with an IAM test certificate.
IAM Supporting Car Insurers
IAM Supporting Motorcycle Insurers
If you know of any other insurers offering discounts for IAM members please let us know at webmaster@amni.org.uk and we can add it to our list.