North Down Advanced Motorists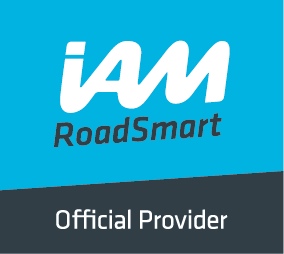 COVID-19
With the current Covid-19 restrictions all driver and motorcycle training remains suspended
If you are interested in taking an advanced driving or riding course please contact us so that we can get back to you as soon as we pick up our driving activities again.
Based in Groomsport, just on the outskirts of Bangor (County Down), and founded in 1991, North Down Advanced Motorists have been working towards safer roads and improving advanced driver training in this area of Northern Ireland. In the early days we received much support from the Belfast members but have grown to be a very successful and enthusiastic group.
As a group we offer a varied range of activities, visits to the Police Traffic Branch, Treasure Hunts, Table Top Navigation Rallies, Go-Karting, Quizzes as well as having regular speakers on issues relevant to the motorist or rider.  See our Events list to see what's coming up in the near future.
We currently have over 100 members in the North Down group stretching from Ballywalter, Donaghadee, Bangor, Newtownards, Comber, Killinchy, Lisburn, Belfast, and the North of the Ards Peninsula
We also have a very active motorcycle section with monthly ride-outs.
Registered Charity No: 101616
Affiliated to the Institute of Advanced Motorists IAM RoadSmart (Group 8199)
What training do we offer?
We offer advice and preparation for both the car and motorcycle categories of the IAM Advanced Driving Test.
Members are encouraged to attend the monthly meetings which form the main link with the group. These provide additional support in the form of talks from guest speakers, visits to other organisations, and swapping observers for the evening.