Find your Local AMNI Group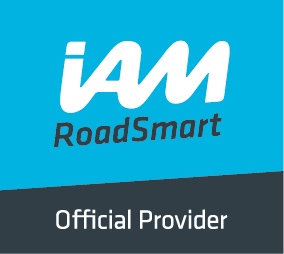 There are already over 2700 advanced drivers within Northern Ireland and several IAM RoadSmart affiliated advanced motoring groups across the Province. Most of these groups belong to the regional IAM Forum and subsequently form AMNI (Advanced Motorists of Northern Ireland).
The AMNI member groups are:
Key
• 'Advanced Driver' - Motor vehicles - Private.
• 'Advanced Rider' - Motorcycles - Private.
• 'Drive for Work' - See options 1&2.
Enquire with the Groups with the Blue dot.
Investigate this IAM RoadSmart - Business overview link.
You can also get the latest information from Region 8.